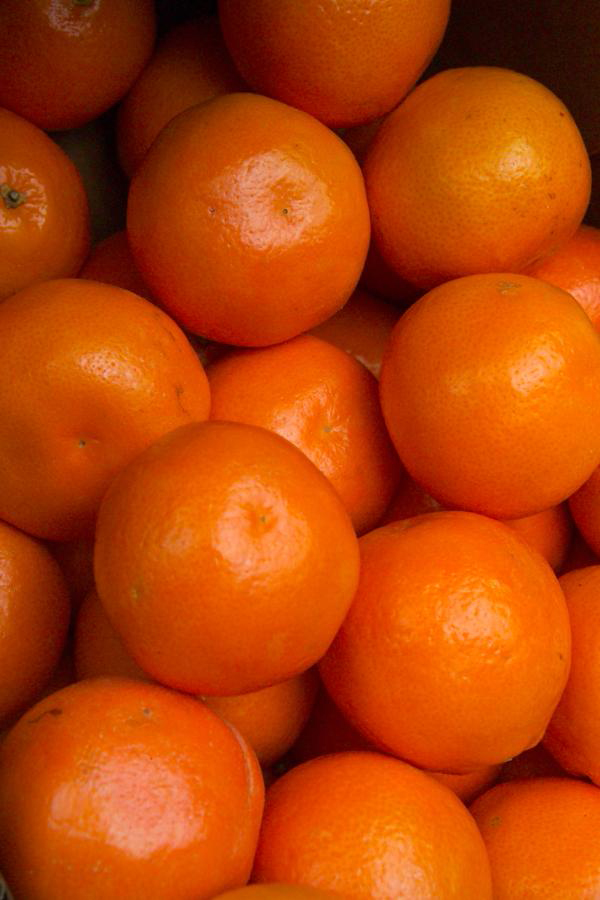 Already the fourth week of the Yoga & Healthy Eating Challenge.
This week you might want to revisit your goals from week's 1-3 or you could put forth one last goal for this last week.
Try to make this one a goal which you could sustain for the long term….
Here is a little gift for you – a link to an Anti-Cancer Cookbook that I developed with a few other Dietetic Interns.  You might find some useful information and tips.
Looking forward to seeing you all at the potluck this weekend!
Here's to your health!