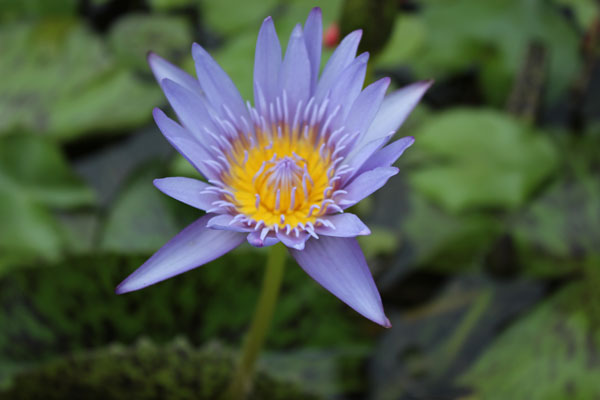 Facilitated by yoga teacher S. Brooke Bailey, MBA, RYT and psychotherapist Bess Hart, MA, LCSW, BACS
Are you suffering from the loss of one or more pregnancies? We understand that this can be a delicate subject and is often processed alone. We want to help you move through this pain and into a more positive frame of mind. Through our combined expertise in psychotherapy, life coaching and yoga we will utilize the power of yoga nidra and therapy to help you heal in a safe and supportive space.
Nidra is a Sanskrit word which means "sleep." Yoga nidra can be described as "yogic sleep" or complete effortlessness combined with awareness. This ancient technique is designed to systematically induce deep mental, physical, and emotional relaxation.
The workshop will include discussion of tools to help you process stress and grief, followed by a practice of gentle yoga poses, and will close with a yoga nidra session. During the yoga nidra portion of the practice you will lie on your back and be directed to move your awareness to different parts of the body, opening you to deeper and deeper levels of relaxation. In our session you will experience a complete approach to restoring your body, renewing your mind, and relieving the pain of pregnancy loss. No experience with yoga is necessary. Please wear comfortable clothing that allows you to move.
Saturday, January 18th from 3-5pm
Cost $25 if registered by 1/11; $30 otherwise.   Click here to book online.
For questions about the workshop content please contact  Brooke Bailey sbrookebailey@gmail.com  (504) 345-YOGA/ (504) 345-9642