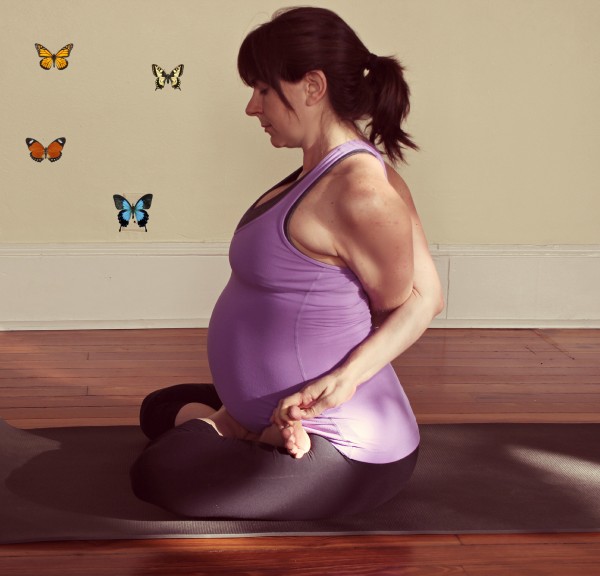 Wednesdays 6-7:15pm
Following the end of the series on 12/23, we will have prenatal yoga as an ongoing class.

View our online schedule here.
Are you a mom-to-be?  Do you want to learn more about how to prepare you body for birth?  
In this class we practice yoga, breath awareness, and build community.  And get ready to shatter many of the negative myths about pregnancy, childbirth and your body.  You will learn a balanced approach to your birthing experience.
Prenatal Yoga helps moms-to-be reduce to prepare for childbirth through a combination of breath awareness, strengthening yoga postures, relaxation, and community with other expecting moms.
About the teacher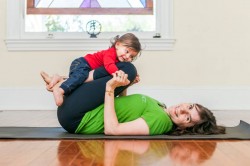 Jessica is passionate about healthy living, yoga and parenting in a loving, natural way.  She has taught yoga for over a decade, and in August 2013 learnt the true meaning of yoga when she gave birth to a healthy baby boy.  She practiced and taught yoga through 9 months of pregnancy, and continues to use yoga to support the strains of being a mom.  Two weeks before giving birth, she became a Registered Dietitian, allowing her to give dietary advice from both Western and Eastern approaches.
Read about Jessica's birth in her Breathing Into Birth blog post.  Om Mama!  Jessica Blanchard was featured as a healthy mom in the May issue of New Orleans Living Magazine. 
Don't miss this opportunity to learn yoga from a wellness expert.
What makes this class different?
– you will learn about how your body is changing and how you need to compensate in your everyday movements to keep it feeling great
– you will learn specific breathing exercises and postures to help you with your delivery
– you will connect with a community of moms-to-be who want to live healthfully
– you will hear positive, empowering messages about pregnancy and birth
Book online here.