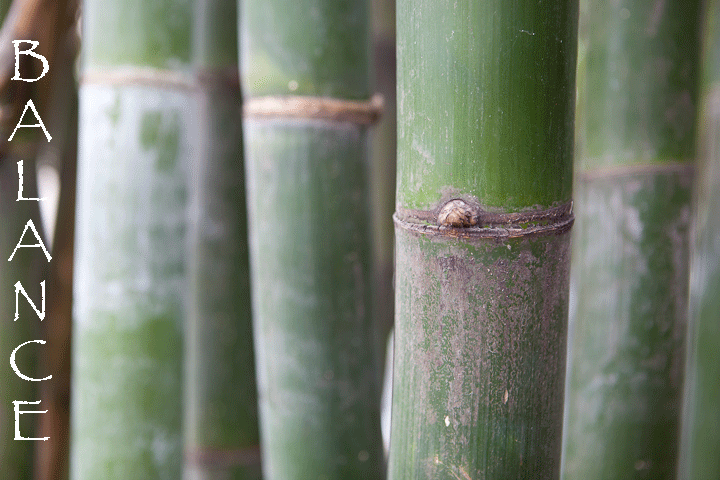 At Balance Yoga & Wellness we seek to help you deepen your knowledge of yoga, strengthen your physical practice, and become clearer, healthier and more balanced in your life.
To accomplish this, we offer a variety of classes in different yoga styles including ashtanga, anusara, restorative, hatha, prenatal and therapeutic yoga.  We also provide pranayama (breath practice) instruction and ayurvedic consultations.  Ayurveda, or "the science of life," is an individualized approach to wellness through dietary changes and lifestyle.  When combined with the right diet and lifestyle, a yoga practice can become a personal journey into a balanced state of health.  View our complete Yoga Schedule to find a yoga class that suits your needs.
We welcome the opportunity to meet and work with you.  Balance Yoga & Wellness is located in mid-city at 120 S. Cortez Street on the same block as Mandina's and the Ruby Slipper Café.  Check out our Schedule and Workshops, and please come by!   To reserve your yoga class ahead of time, click here.
Contact: info@balanceyogawellness.com; (504) 309-9618