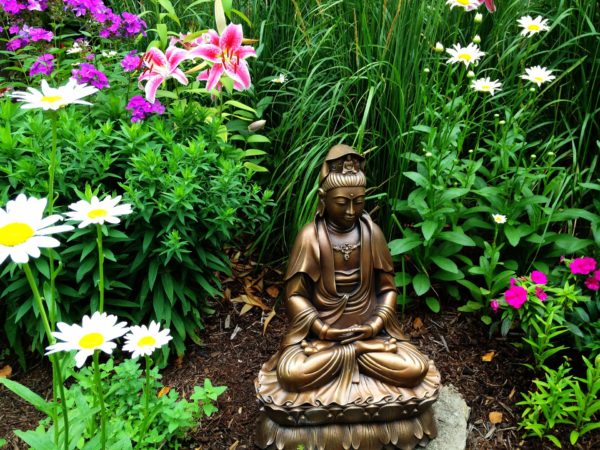 Are you curious about Yin Yoga or Acupuncture?
Are you interested in how to harmonize your body's energy to decrease pain and increase vitality?
Are you interested in learning more about Qi, Yin/Yang or the energetic channels of the body?
Join us for this special alchemical offering this fall at Balance Yoga and Wellness.
Tuesday evenings 7:30-9 pm
September 19th – October 10th
Led by Mikhayla Anderson and Jennifer Whitney
Series includes:
4 Yin Yoga classes with Mikhayla
4 Chinese medicine and philosophy lectures with Jennifer
Bonus #1: 1 NADA ear acupuncture session
Bonus #2: 40% off your first acupuncture session with Jennifer
Bought separately, these would come to a $290 value.
But because we want to expose more of our students to the subtle aspect of energetic work,
we're offering you this series for the special price of $75.
For $75 you'll get the 4 Yin Classes, 4 Lectures, 1 Nada Acupuncture session, and 40% off your first acupuncture session.
BYW Members (on monthly autopay): $45
Please book ahead, series limited to 15 students.
Note, we will accept drop ins if space allows for a price of $20, bonus acupunctures not included.

4-Week Curriculum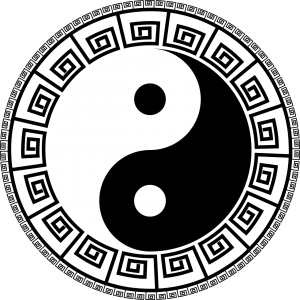 Week one: A full-body Yin sequence will be accompanied by the nature of yin and yang, their non-binary relationship and constant (re)generation, their emergence from the Dao, and what the heck the Dao actually is. (Spoiler alert: It can't be known, only approached….)
Week two: Focusing on poses that illuminate the spine we will begin our exploration of the five phases (or elements) by feeling into the yin and yang of Water, and introduce the channels of the body through which the qi flows.
Week three: A sequence dedicated to the hips and legs where water gives birth to Wood. We'll discuss the yin and yang of Wood this week, and deepen our understanding of yang-within-yin and yin-within-yang.
Week four: A deep practice for the shoulders, arms, and wrists. Wood feeds Fire, and the diverse physiology of Fire is considered sovereign in the body. Fire controls Metal, the phase associated with autumn, and we'll conclude our journey by discussing seasonal foods and practices to support the flourishing of yin as winter approaches.
Jennifer practices classical Chinese acupuncture and herbal medicine, which places special emphasis on harmonizing the systems of the body, not only with each other but also with the rhythms of nature. In addition to having graduated with highest honors from a four-year medical program at the National University of Natural Medicine, Jennifer has advanced training in classical needling techniques, pulse diagnosis, and Chinese herbal medicine; has completed a 2-year intensive apprenticeship in medical qigong therapies; and has studied ancient and modern sound healing techniques from around the world.
Mikhayla first discovered Yin Yoga in Albuquerque, NM. through a weekend workshop led by Joe Barnett. The practice of Yin continues to ground, settle, and help Mikhayla and her students relax into their deeper selves. In our fast-paced world it is refreshing to have an approach to yoga that has no goal. Yin fascinates Mikhayla because of its link to traditional Eastern spiritual traditions like Daoism and Confucianism. As Mikhayla offers Yin Yoga classes tailored to students who are ready to fully enjoy the depth and breadth of the postures.