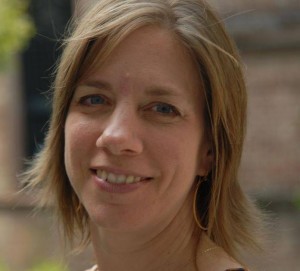 Let this be your year of powerful yet easeful transformation.   Engage deeply in the promise of yoga and transform from the inside out.
Steady practice cultivates both a yearning for depth and a capacity to engage that yearning skillfully.
In this retreat, we will start the new year by exploring simple movements, breath, inquiry and meditation a path.  Meditation steeps us in the loving presence that is the foundation of life.
Each participant will have the opportunity and guidance to craft a personalized life practice.  When committed to for the year, this practice will naturally open the way for a more loving relationship with self, others, and the world.
Inspiration for the practices is drawn from Byron Katie, Bill Mahoney, Sally Kempton, Adyashanti, Thich Nhat Hanh, and Christoper Hareesh Wallis.
Friday, January 9, 6 – 8 pm
Saturday, January 10, 1 – 4pm
Sunday, January 11, 1 – 4pm
$125, $100 if paid by December 31st.  Book online now.
As part of the investment for the retreat, participants will have a follow-up check-in call with Laura about your practice. Each participant will also have the additional opportunity to create a check-in option throughout the year to help support you on your path. Details will be discussed at the retreat.
Laura will teach an Intermediate/Advanced Asana Class on Sunday January 11th 10:15-12:15pm.
Cost:  $20.  Book your spot!