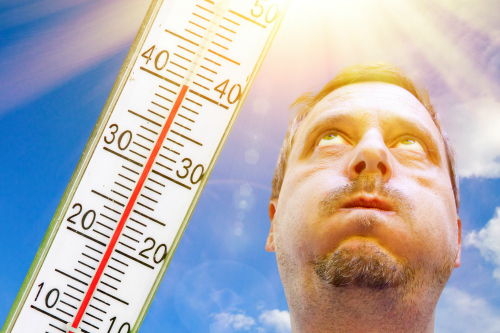 Featuring: Hands-On Cooking Workshop, Lunch and Yoga

Get a jump on summer heat with this hands-on Ayurvedic cooking workshop!
Things are heating up in New Orleans, but don't fret—Ayurveda can help you keep your cool.
In Ayurveda, the outside temperature impacts our internal balance.  Hot weather raises Pitta dosha, our temperature regulator, and we can feel full of fire.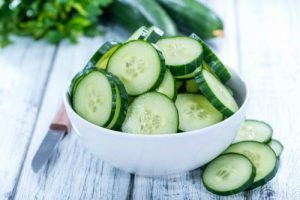 Learn which tastes to favor to alleviate an elevated Pitta dosha and which habits to put into your day right away that will bring you maximum relief from the heat.
Vegan Chef Erin Gulbengay will guide you through easy meal prep techniques and your Pitta pacifying lunch will be ready before you know it.
Enjoy a bitters tasting with Bartanica Founder Sharon Floyd and learn how to use these traditional remedies in everything from coffee to vitamin water.
The day begins with a special heat-reducing yoga class with Mikhayla Anderson at 10:15am.
Ayurvedic Cooking Workshop starts at 11:30am with lunch served at 1pm, so enjoy a light breakfast before yoga class.
Menu
Miso-Sesame Noodle Salad with seasonal veggies from Hollygrove & Farmers Markets
Fresh Peaches with Tahini Chocolate Fondue Sauce
Coconut water mocktail
Cucumber water
Hibiscus Cooler
Rosewater Iced Tea
Your investment of $50 includes a two-hour hands-on workshop, Ayurvedic lunch, and Bartanica bitters box to take home. The value of the workshop, lunch, and box is more that $100, yours for $50 ($45 for BYW members)

Schedule of Events:
Complimentary Yoga Class with Mikhayla Anderson 10:15am-11:15am
Ayurvedic Cooking Workshop with Erin Gulbengay & Sharon Floyd 11:30am-1:30pm
Space is limited; Pre-registration is recommended.