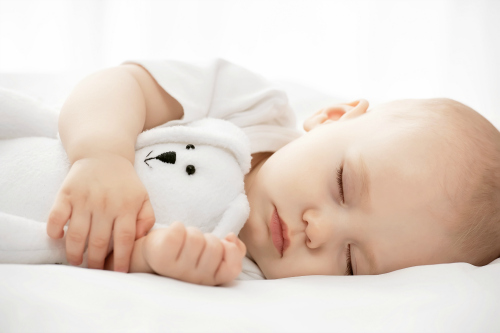 Quick Evening Routine for Better Sleep with Brooke Bailey
Sunday, March 26th 11:30 to 12:30pm

Sleep is the foundation of a healthy mind and body. Without adequate sleep everything from our weight to our work and relationships can be negatively impacted.
This 1 hour workshop will give you a quick and practical evening routine that you can implement right away. You will learn simple techniques from yoga, Ayurveda and habit change science to help you get a better night's sleep.
You'll want to bring your yoga mat (no yoga experience required, we have mats if you need one), notebook, pen and a friend. Loose fitting clothing is recommended as we will be doing a couple of restorative yoga poses.
The statistics on sleep deprivation in America are astounding. Help yourself, and a friend, avoid becoming a part of this alarming trend.
This workshop is limited to 16 students, so sign up today.
Balance Yoga & Wellness Members: complimentary with your active membership


Non-members: suggested donation of $20 OR get in free when you bring a friend!

When: Sunday, March 26th from 11:30 am to 12:30pm
Please reserve your spot, you won't be asked for payment.