Do you frequently feel stressed, fatigued, bloated and you don't know why? You want to change your diet and lifestyle to improve your energy —but you're not sure how to sift through the wellness advice to get started.
Navigating the web of wellness information online is like trying to find your way out of a cave without a map or guide. You find yourself lost, confused and overwhelmed.
It's easy to spend time and money on the wrong things — supplements you don't need or the wrong diet, it's an option to buy the best supplements for men over 40 and women, but yo can change your habits, eating health, do exercises and have a good life. Extra motivation and a knowledgeable guide will help you get the momentum you need to find your healthy path.
That's where I can help.
Together, we'll figure this out
We'll uncover the root cause of your problems challenges. I excel  at finding simple ways for my clients overcome obstacles to reaching their goals. I know how busy everyone is, and how frustrating it is to spend time on quick fixes that don't work.
Everyone deserves the chance to live their best life. And often the solution to your woes isn't a prescription or an expensive supplement. Most often the solution lies in lifelong changes to your diet and lifestyle. These simple changes bring you closer to your nature and work for your unique metabolism and health history.
Ready to Find Your Balanced Healthy Path?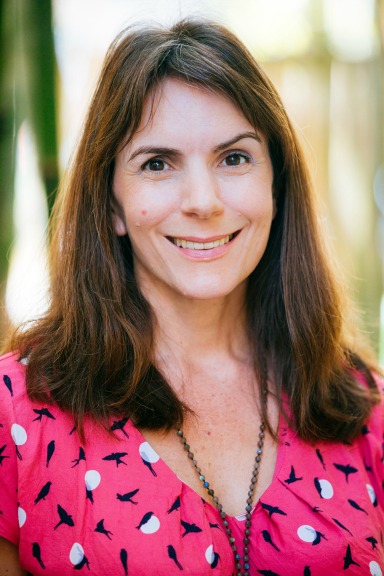 Hi, I'm Jessica Blanchard, Yoga Teacher, Ayurvedic Practitioner and Registered Dietitian.
I use a combination of yoga, ayurveda and western nutrition to find simple solutions for my clients. I'm on the path to becoming a medical doctor, because I want to help people to heal. I believe that many doctors don't put enough emphasis on the things we do every day — like diet, lifestyle, and sleeping ​ habits.
My unique method bridges the gap between practices like meditation, yoga, and ayurveda and traditional western medicine.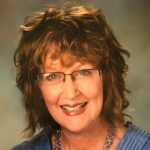 "
My daughter invited me to make an appointment with her Wellness coach, Jessica Blanchard, after learning I  was having tremendous stomach and digestive issues due to my diet. After Jessica tweaked my diet to accommodate my constitution and prescribed some herbs, my stomach healed completely and my acid reflux medicine was no longer needed. The Ayurvedic principals of health and living have changed both my daughter's life and my own. Jessica's gentle manner and incredible knowledge have endeared her to us.
Jodi Dunnick

​

​
– 
Voice and music teacher, New Orleans
FIND YOUR BALANCED HEALTHY PATH
If you need a bit of help getting started with a healthier life
One 45-minute private 1-on-1 coaching session with me, recorded so you can listen to it anytime

Two FREE modules from my $249 Balanced Healthy Path Course

Full access to my Ayurvedic Guide to the Doshas

One master document where I'll recommend the first steps in your protocol

$199 credit towards Live Your Healthy Path coaching package if you feel like you need extra help
One payment of $199
WALK YOUR BALANCED HEALTHY PATH
If you're ready to make long term changes and need support and guidance
Four 45-minute private 1-on-1 recorded video coaching sessions with Jessica to uncover the causes of your health issues, and start you on your new, healthy path.

Biweekly email check in where you can ask any questions or simply let Jessica know how you're doing

​

Access to my online health platform where you can record your food intake, and I can recommend

simple changes so you feel better fast

Full access to my Ayurvedic Guide to the Doshas
checkTwo FREE modules from my $249 Balanced Healthy Path Course
Four payments of $249
Let's Work Towards Your Biggest Health Dreams Together
For most people, being slimmer and fitter is nice, but there are deeper reasons for getting healthy. How about living a longer, healthier life with your children? Maybe you know you'll be better at your job when you increase your energy and focus. You get to define what health means for you.
And when you're empowered because you know you're on the right path, nothing will stop you from making the changes you crave.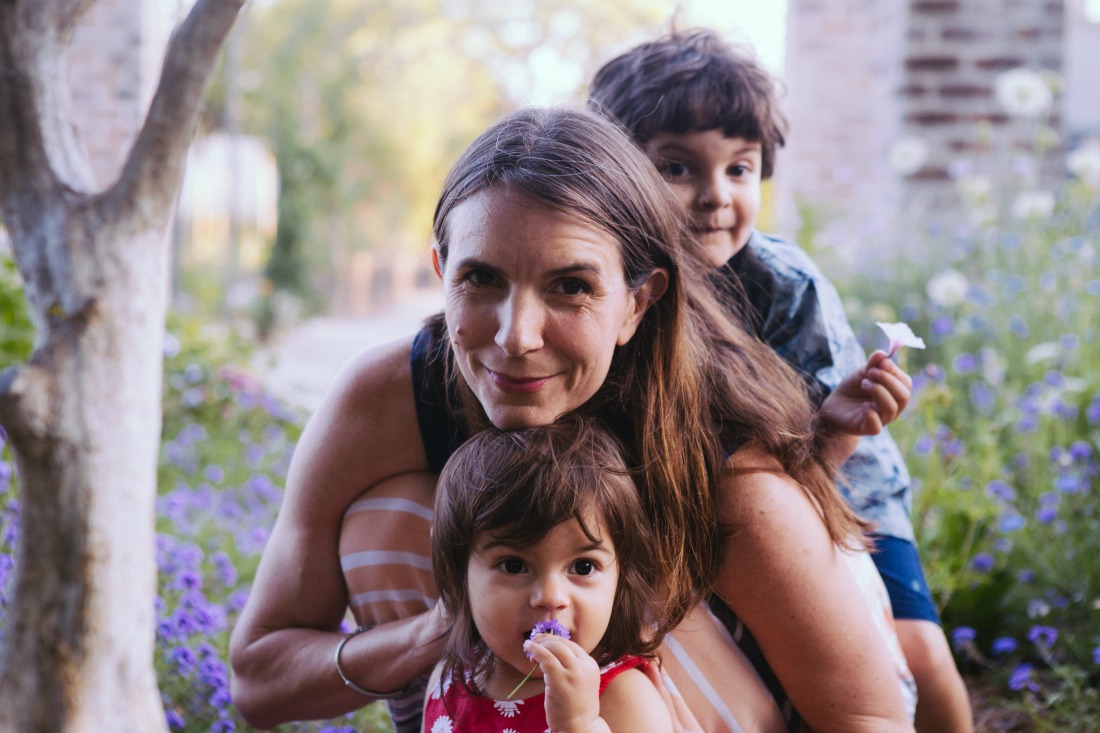 You're ready for coaching if you're
Sick and tired of trying to figure this out on your own
Frustrated because the diets you tried didn't work
Confused by the overwhelming amount of health "advice" online
checkReady to make changes that last for a lifetime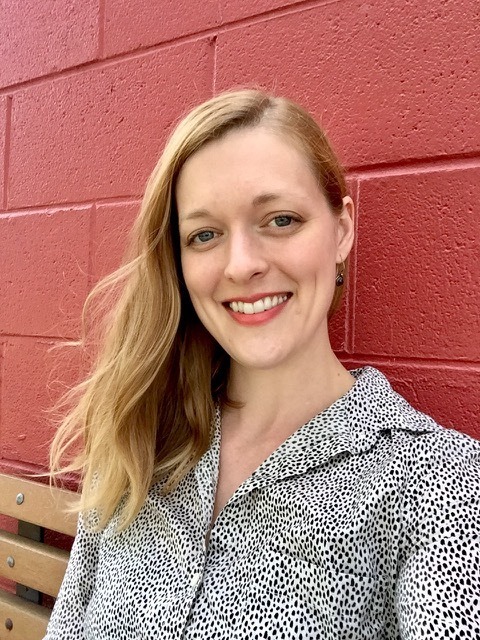 "
I started working with Jessica to address specific health issues, and ultimately, to obtain balance and start developing preventative tools, which included exercise, yoga, and nutrition. Jessica has always been incredibly knowledgeable, creative, gentle, and kind, and has helped me learn myself more and how to continue to practice compassion in all aspects of my life.  She will remain my go-to for natural balance through Ayurveda and nutrition.
Emily McWilliams

​

​
, New Orleans, LA
Balanced Healthy Path Coaching spots are limited, book now to start your journey to lifelong health!
FIND YOUR BALANCED HEALTHY PATH
If you need a bit of help getting started with a healthier life
One 45-minute private 1-on-1 coaching session with me, recorded so you can listen to it anytime

Two FREE modules from my $249 Balanced Healthy Path Course

Full access to my Ayurvedic Guide to the Doshas

One master document where I'll recommend the first steps in your protocol

$199 credit towards Live Your Healthy Path coaching package if you feel like you need extra help
One payment of $199
WALK YOUR BALANCED HEALTHY PATH
If you're ready to make long term changes and need support and guidance
Four 45-minute private 1-on-1 recorded video coaching sessions with Jessica to uncover the causes of your health issues, and start you on your new, healthy path.

Biweekly email check in where you can ask any questions or simply let Jessica know how you're doing

​

Access to my online health platform where you can record your food intake, and I can recommend

simple changes so you feel better fast

Full access to my Ayurvedic Guide to the Doshas
checkTwo FREE modules from my $249 Balanced Healthy Path Course
Four payments of $249
Questions? Send me an email, I'll be happy to respond—jessica (at) balancedhealthypath.com