Wellness Services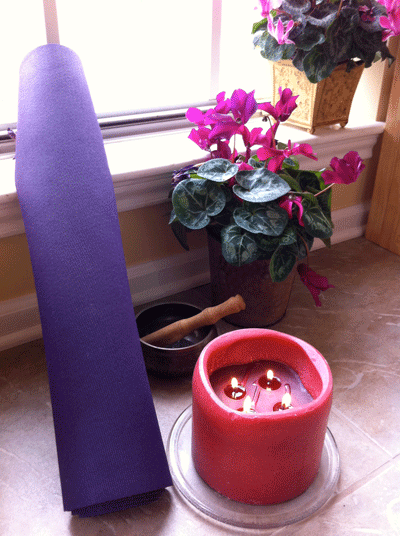 Wellness is continuity and harmony between all aspects of ourselves:  mind, body, emotions and spirit.  Wellness is achieving a healthy body, sharp mind, balanced emotions and enlightened spirit.  When there is unity between what we think, what we do, and how we do it, we are better people and can benefit those around us.  This is the highest state of health.
Obstacles to an optimal state of health can come in many forms such as stress which causes worry and anxiety and can contribute to physical illness.   Poor diet, lack of exercise, feeling "stuck," can disturb you on many levels.
We understand these challenges, and offer several options for overcoming blockages.  Ayurveda is a holistic system of medicine, which offers natural remedies based on plants, food, and modifications to lifestyle.  Through addressing imbalances in the physical body,  it can help you to realize an optimum state of health.  Pranayama is a part of Hatha Yoga, and uses the breath as a tool to purify and balance the mind, nervous system and emotions.  We offer Stress-to-Bliss, education in transforming your relationship with stress.   Massage can melt away deeply held tensions in the muscles and connective tissue and give you greater freedom of movement.
We know that these are many options to choose from.  If you would like to talk to someone about the best route for you, let us know!