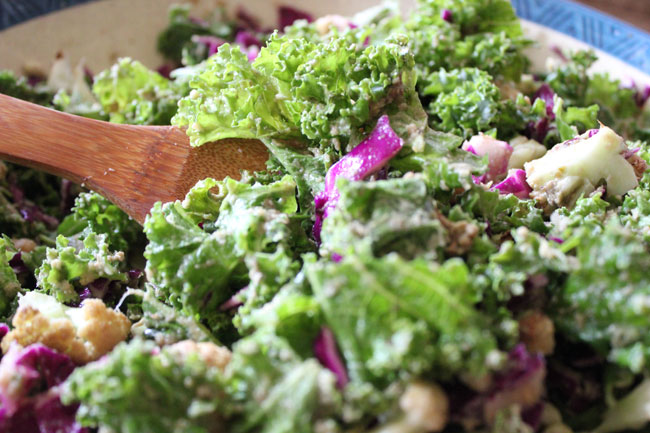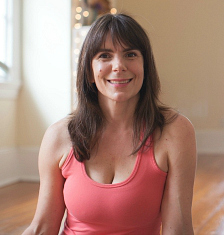 Let's be honest.
Most of us can't survive on green juices and sprouts – and I wouldn't recommend that anyway.
Many of the most effective and time-tested methods of healing are based around the idea that food is medicine, and that your overall health is based on what you put into your body.
Not everyone needs the same foods, and eating "healthy" can be time-consuming, expensive and confusing.
But it doesn't have to be. That's where I come in…
Hi, I'm Jessica Blanchard, founder of Balance Yoga & Wellness.
I use my background in Ayurveda as well as a degree in Nutrition to work with people just like you who want to take their health and happiness to the next level.
The program that I created is called "Wellness Re-Balancing."
For a taste of my wellness writing and lots of recipes check out my blog Stop Feeling Crappy.
This package includes:
– One 60 minute nutrition consultation – We will look at your entire health history, set personalized goals and decide what the best changes for you will be.
– One follow up session – Accountability is very important!  We'll check in after 8-12 weeks to see how things are going.
Buy this package online here.
Balance Yoga & Wellness
120 South Cortez Street
New Orleans
70119
United States (US)
Phone:

504-309-9618